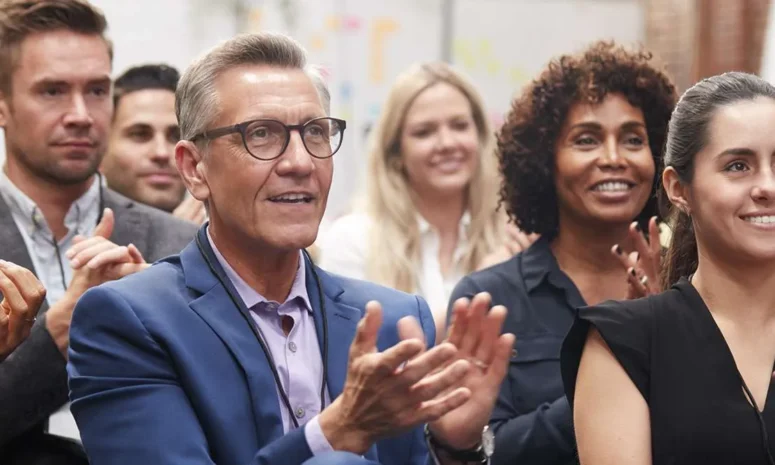 A media training workshop aims to help overcome your anxiety related to media speaking. Unlike other forms of public speaking, expressing your views via print media or visual media is completely different. Appearing for a media interview is similar to having normal conversations- in this case, you won't be able to predict the way in which it will represent your dialogue to your audience.
 Besides, you can't control what types of queries or responses you'll have to deal with on a regular basis. The media has the authority to slice and dice the information conveyed to them. So, you must be able to exert control during a media interview and ensure the delivery of accurate information as conveyed to you.
 Have you ever wondered how you can achieve this objective? A media coaching program will help you to accomplish this goal efficiently and quickly. Media training programs are equipped with tools that help candidates learn about appropriate body language and code of conduct. They'll be able to master skills like sound bite creation, answer techniques, and messaging. 
These skills can be applied in different fields, such as radio, TV, New Media, as well as Print media. Master several vital techniques to succeed in media interviews. By undergoing this training, you'll learn how to stay more relaxed and appear more confident. Most importantly, it will help you deliver accurate messages and circulate them as media stories. 
Are you suitable for the media training workshop? 
A media training will help you to work on your weaknesses and hone your strengths. Each one of us is born with our own unique strengths and weaknesses. The workshop will help you to probe, diagnose, and analyze your overall performance. Once you've mastered the art and basics of media speaking, you won't feel anxious when appearing for a media interview. Your mind and body will be able to adapt to ever-changing media procedures. It will help you to get rid of any tensions related to upcoming media interviews over the passage of time. 
 The media training workshop is designed for individuals who belong to different industries. People who can undergo this training program are as follows:
Communication professionals

PR spokespersons

Candidates working in public offices

Sales executives

Entrepreneurs

Organizational leaders

Business executives

Authors or experts

Spokespersons
Most importantly, the training program plays an important role in the lives of individuals who want to sound, appear, and perform like they are media-ready.